One masterclass can literally change your life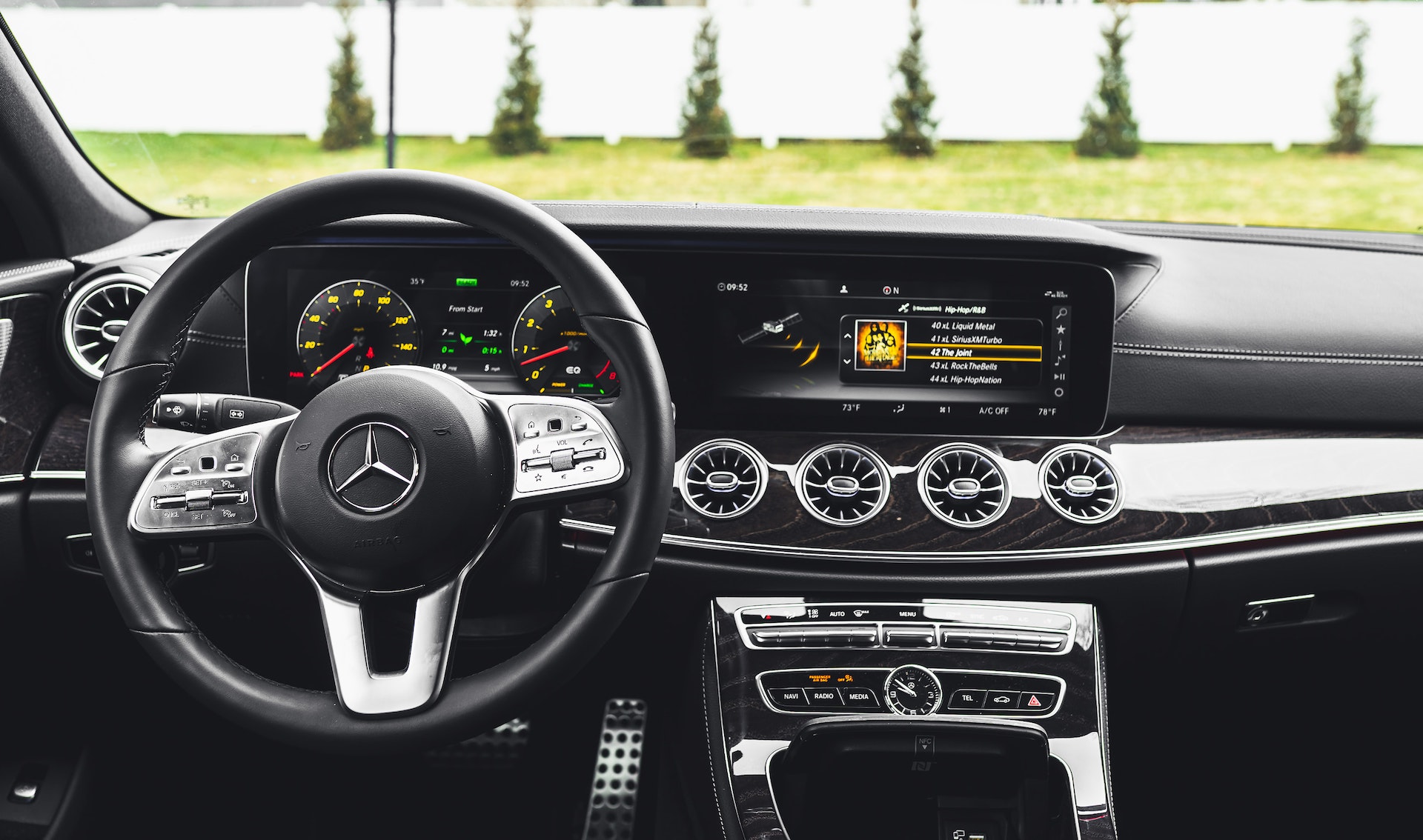 You can change the quality of your life right now, and it takes so little!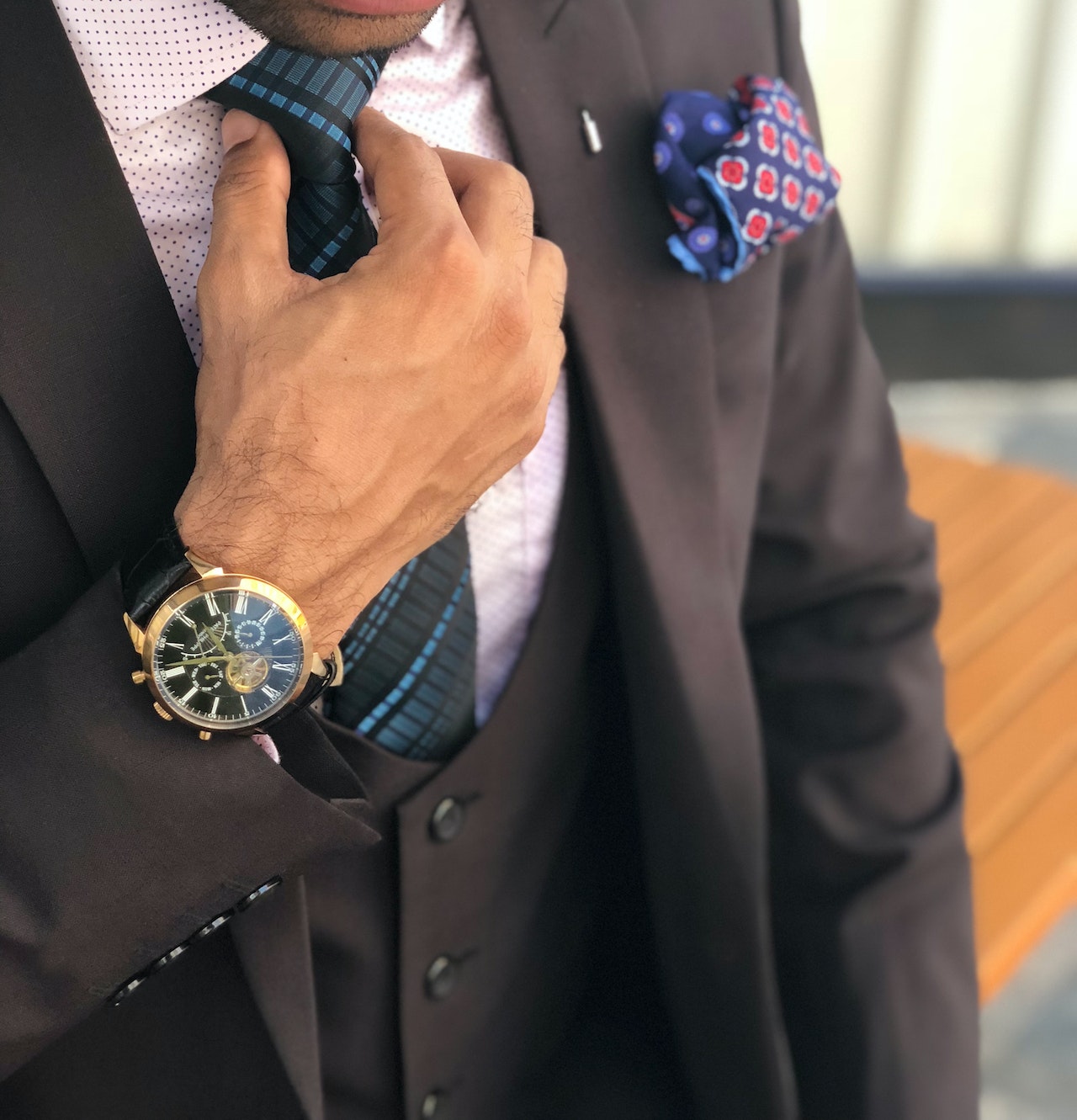 Knowledge is better than gold, and that applies here as well. I'm not just offering you empty motivational phrases, but a procedure to start earning big money and become financially independent. Step-by-step procedure: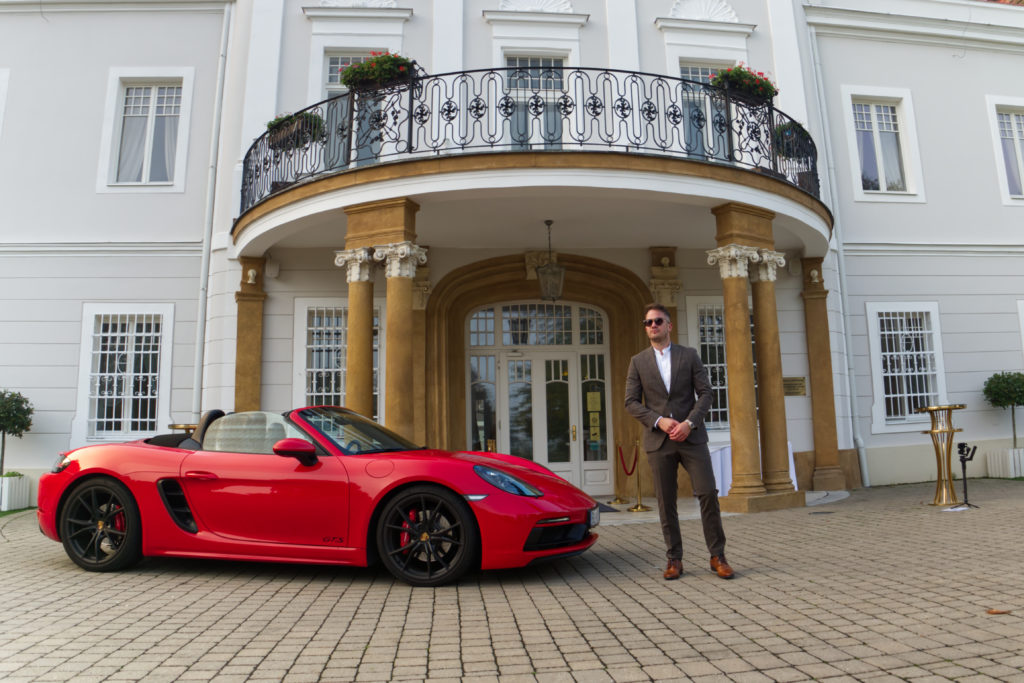 One masterclass can literally change your life
You might think why pay for a masterclass when you can find so many videos and information online for free?
That's true, but what differentiates us from other free tutorials is mainly the source of information and real experience.
And we can give an example: many people have no problem spending hundreds of dollars a month on Netflix, cigarettes, alcohol, or fast food, but investing a few thousand dollars in their education and development seems like a lot?!
The Masterclass I invite you to is really only the beginning of what awaits you. Don't waste another minute. My goal is to motivate you, teach you all the secrets and prepare you for challenges. When I started in business, I was not as lucky to have mentors and masterclasses as I am offering you. The fraction you invest in yourself will be returned to you many times over.
Sign up for ForBest University's masterclass today and change your life as I did! It's much easier when you have the right knowledge. Success depends on your decisions.
ForBest University is a unique educational system that, in the form of courses and masterclasses, helps change the lives of people who want to change the world for the better, not just to make money. The education is based on real experience and the masterclass is led by real business masters.