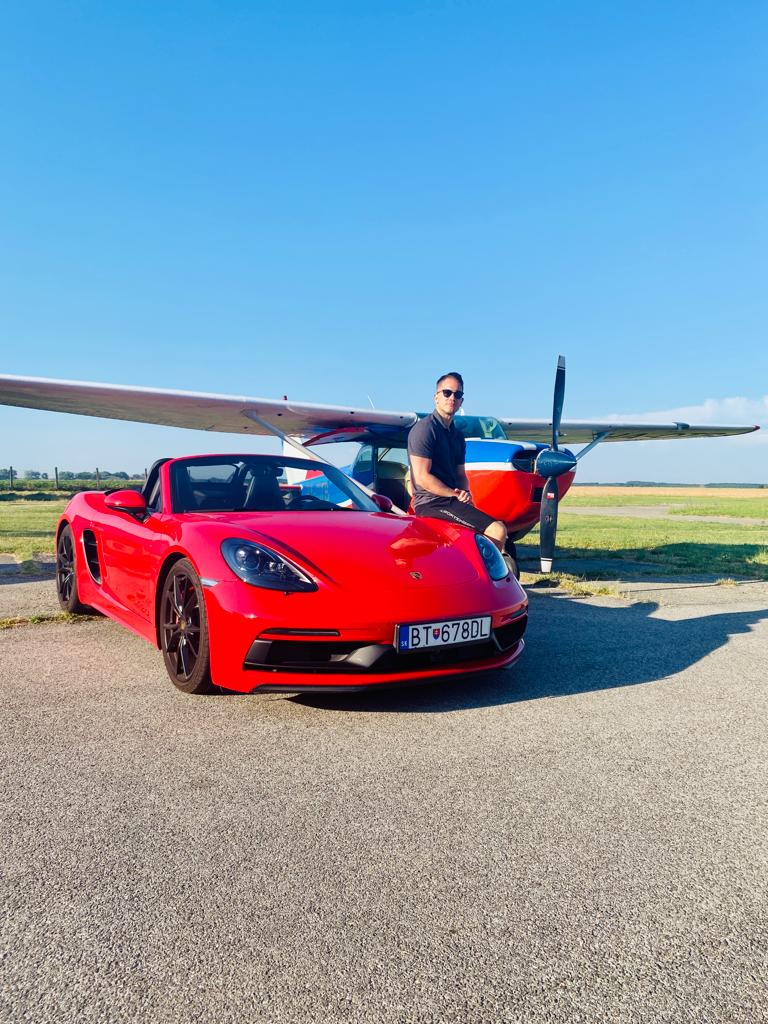 You may be wondering who I am and why I should give you advice on how to make money. My name is Sigmamat, and I am a founder of ForBest University. A place, where your dream life begins…

To begin with, I want to introduce myself to you and prove that anyone can become rich.
I was an ordinary boy, from an ordinary, average family. I grew up in the city of Bratislava. The part of the city where I lived was called the Pentagon, it was something like a ghetto. 20 years ago, it was really one big jungle. We used to find syringes around the children's playgrounds, the neighborhood was full of junkies, drugs, etc. Over time I started going to a school in the city where all kinds of spoiled kids studied.
I wasn't like them and that's why I had it, let's say, a little more difficult. 
I knew that I never wanted a life like this. After elementary school, I went to high school and from the age of 14, I started to take part-time jobs because I didn't want to be dependent on my parents.
I worked as a newspaper delivery boy, in a warehouse, I took any job that gave me some money…
Later on, I started going to university and during my studies, I worked in warehouses in England and America. Then I realized I could make money and learn valuable skills at the same time. I decided to work in a call center where I wanted to learn how to sell properly. I wanted to learn the most important and valuable skill ever.
Anyway, when I was 21 years old, I thought I had enough skills to change my life because I didn't want to fit into an ordinary lifestyle, to become an average person. I had to try it, I wanted to do something extra. I followed the principle:
You won't know if you don't try.
Then I started working in a financial institution where I learned all sorts of different things about banking, laws, taxes, etc. Back then, in 2012-2013, it was possible to take out a 100% mortgage. I bought the first property, then the second, renovated them myself, and sold them.  By learning more and more valuable skills over the years, I've gotten to the point where my company owns several properties in Europe that I rent or sell, etc.
These days the situation is not all sunshine and roses anymore. But I built the business on my own and that's what matters. All I did was learn valuable skills, understand how to use them, and take action.
"Now I offer you the same. I offer you help through the information that can save you a lot of time and show you how to make money in different ways!"